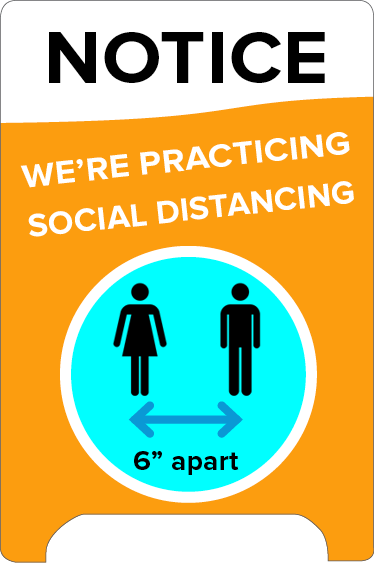 Custom signage and personal barriers to safely re-open your business.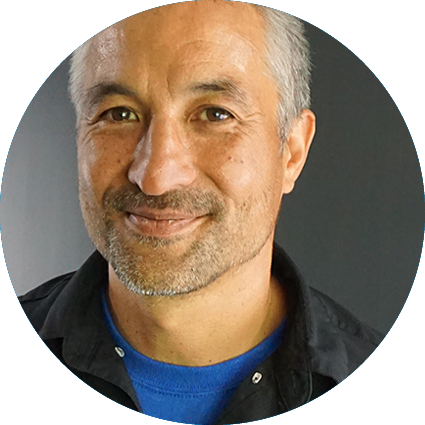 Dear friends and clients,
Bridgeway Printing & Graphics is a qualified essential business manufacturer during the Pandemic Financial Reset.  We are working with local businesses & institutions to provide personal barriers and custom signage during re-open phases. 
Sincerely, Ian & Bridgeway Crew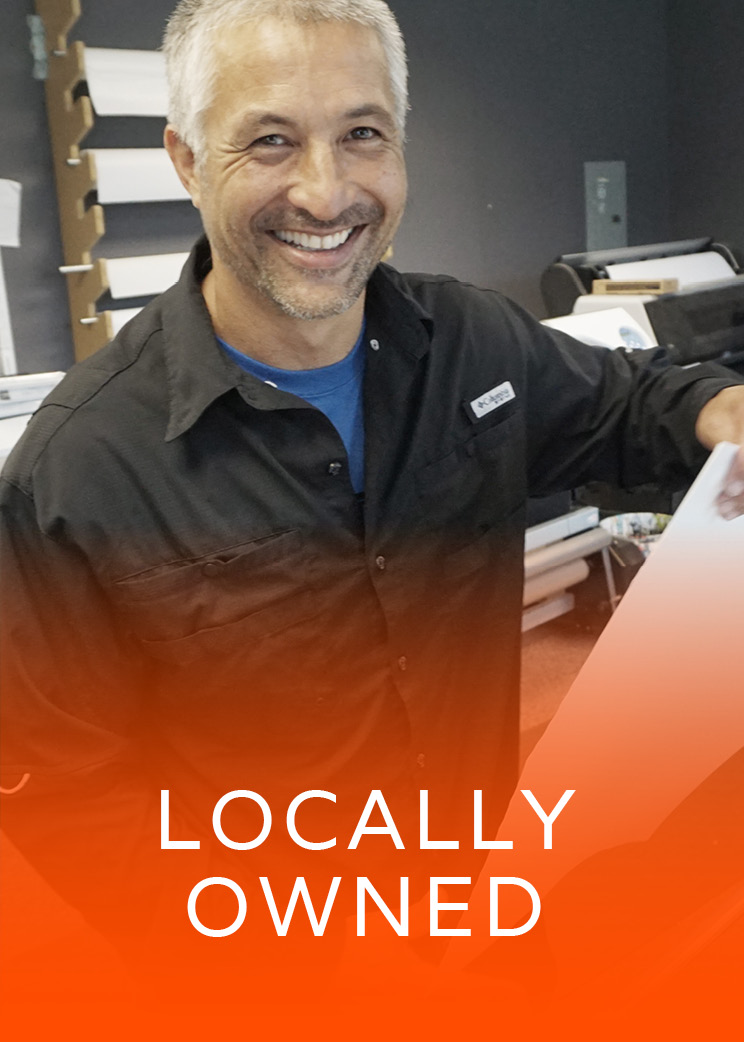 Promote your business professionally with quality signage and printed graphics at an affordable price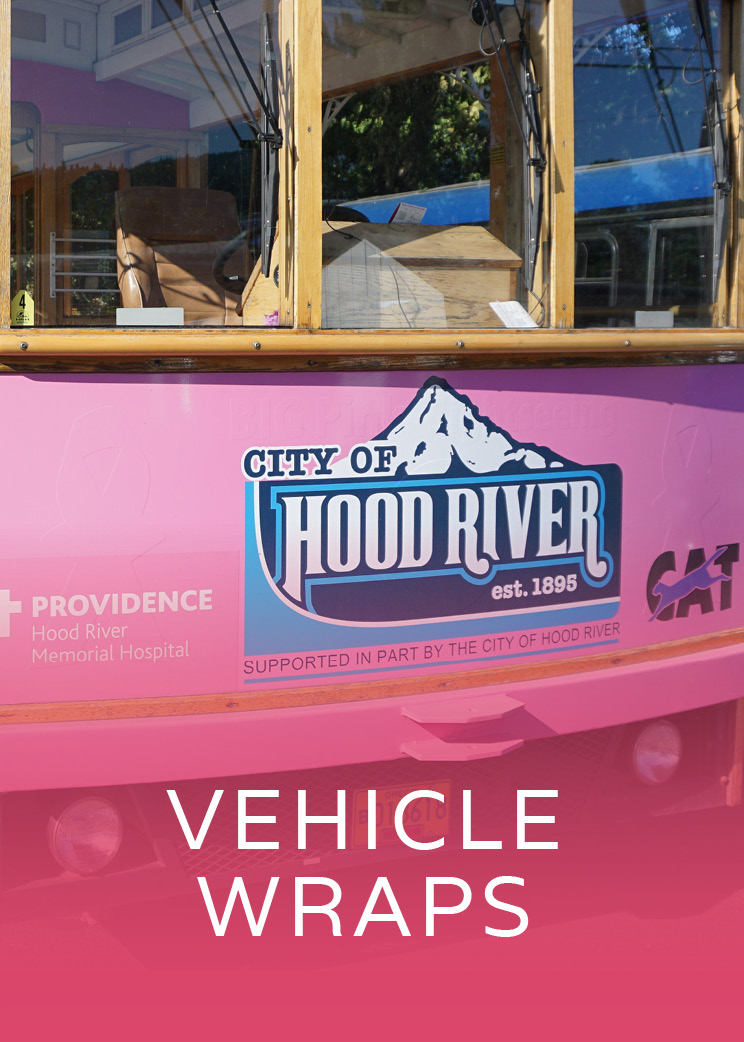 Get online prices and learn more about the benefits of vehicle advertising with our complete guide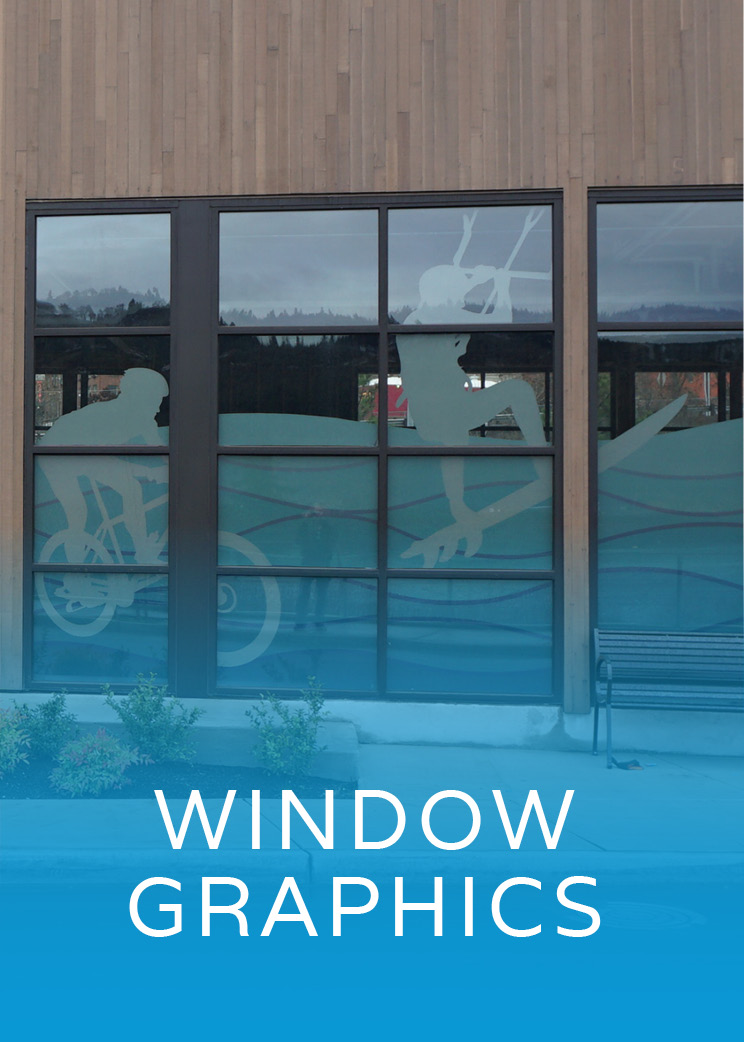 Design and install-residential and commercial applications.
Equipped to handle all aspects from idea budgeting and production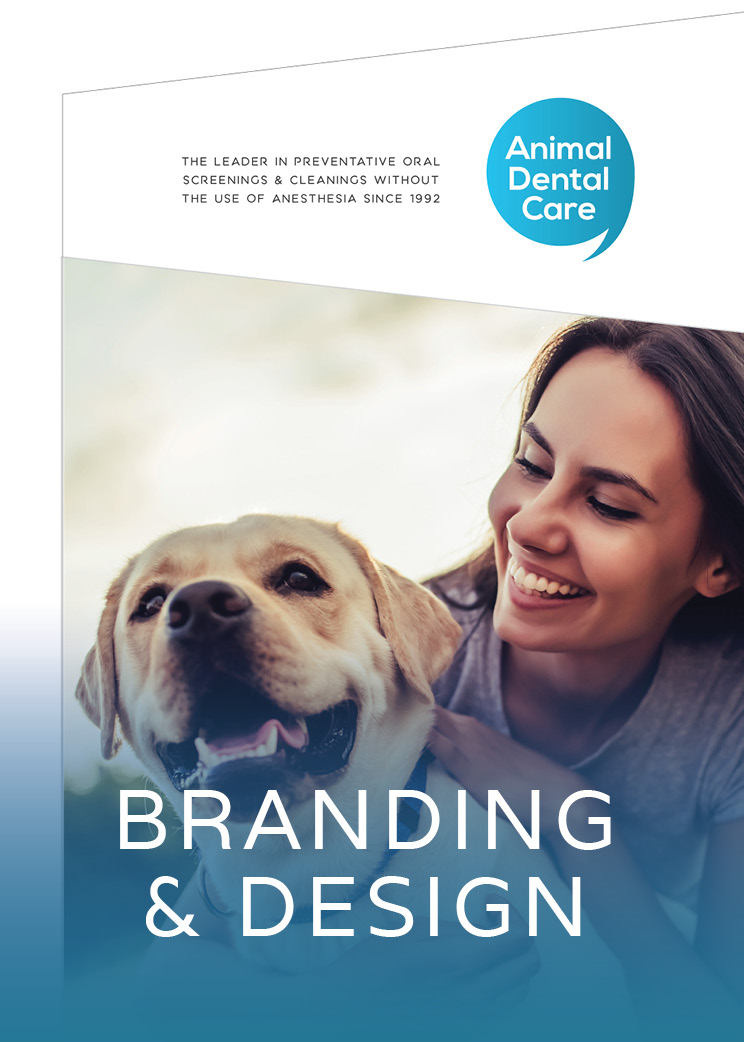 Results-oriented designs specializing in brand development, collateral design, web interface, print, and outdoor advertising and design.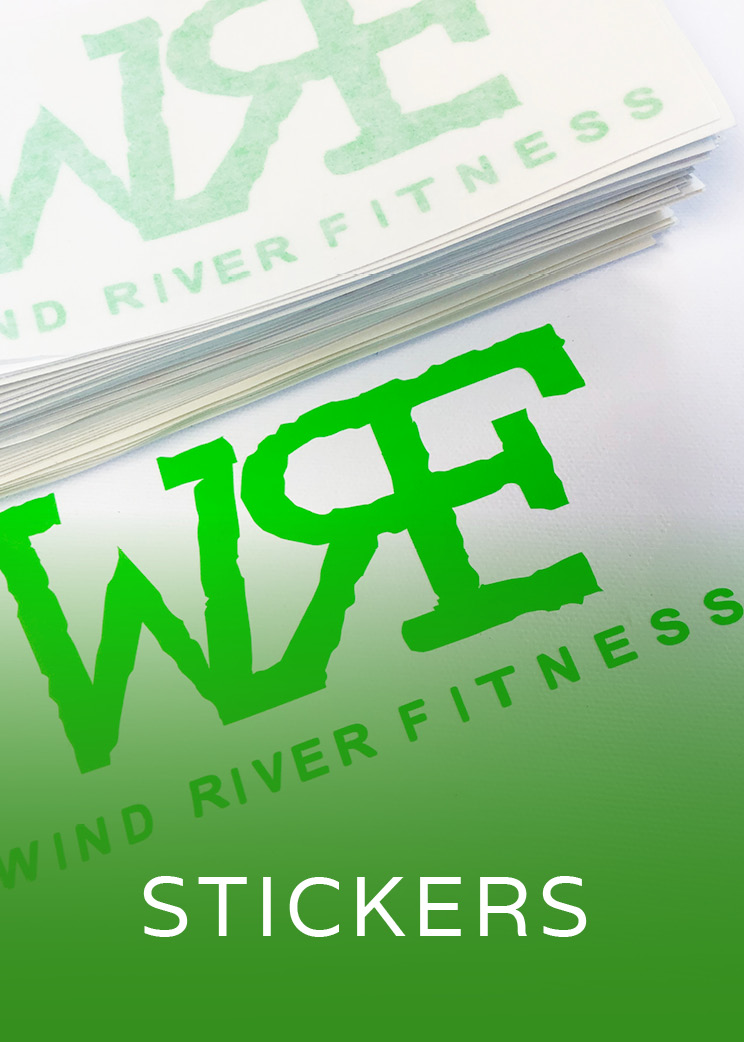 We make all types of stickers. Large and small. Our most popular stickers are precisely manufactured to your specifications. We offer 9 different styles depending on whats best for your application.
We Create Extraordinary Branding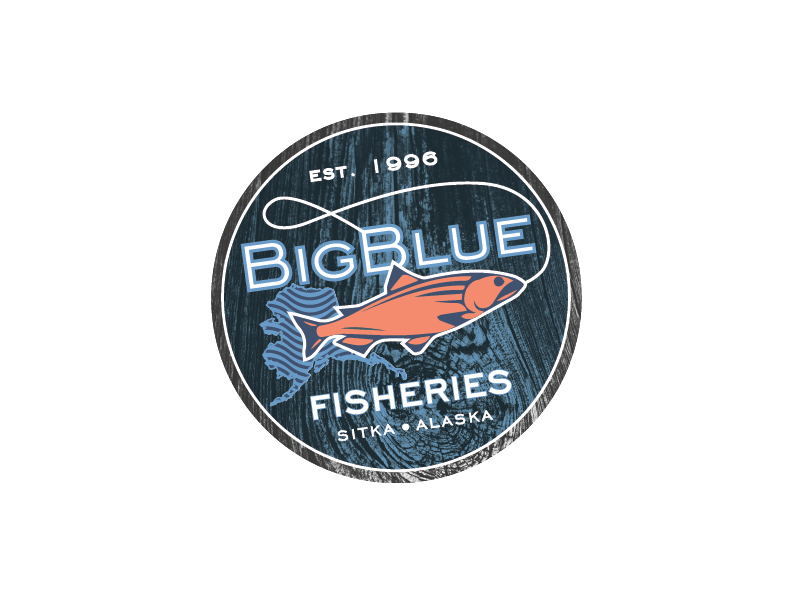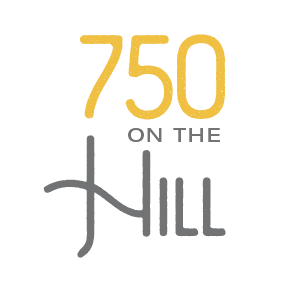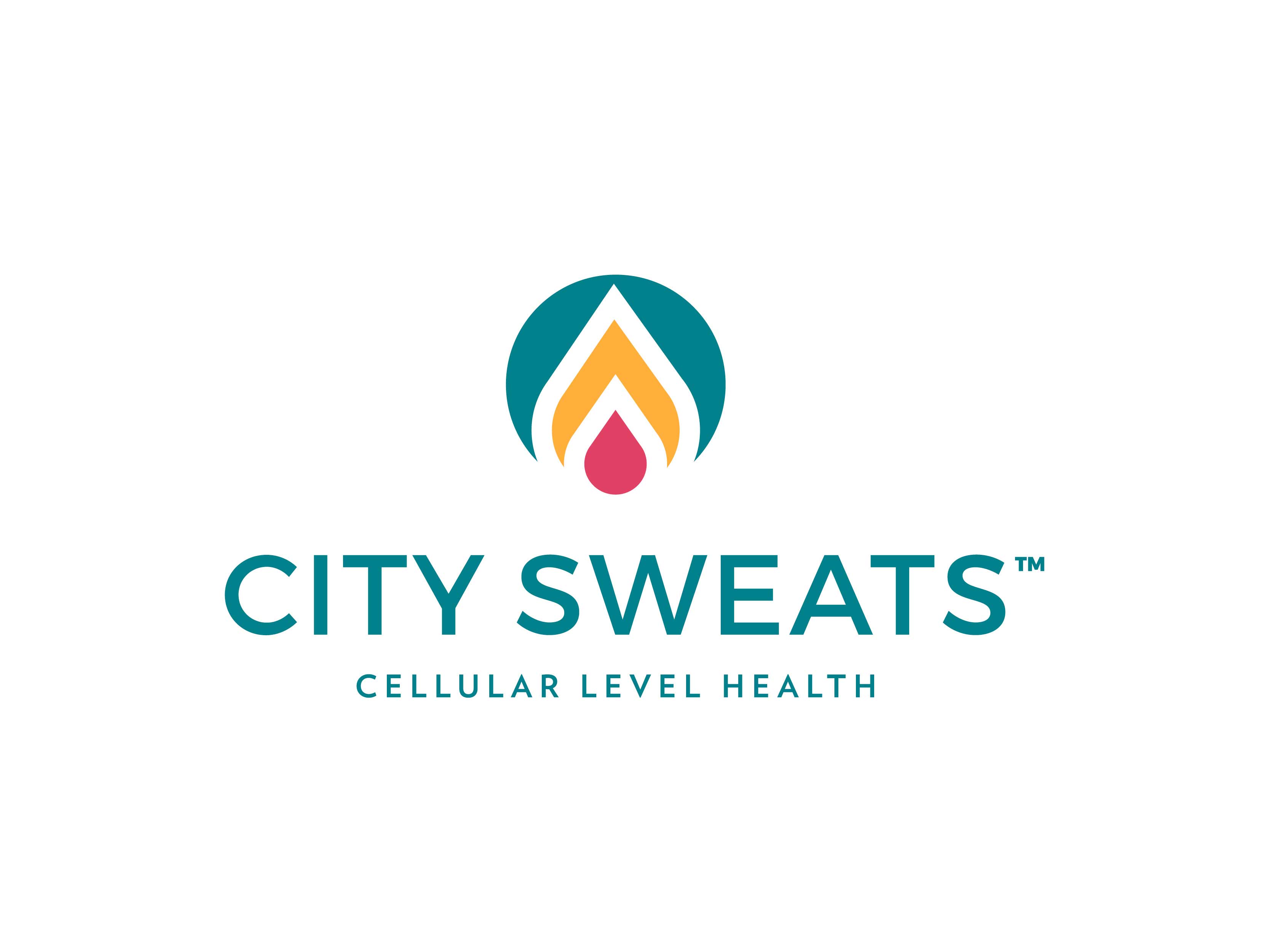 Get Expert Advice
Call 509-219-0708